IndieCork festival co-director Úna Feely celebrates a decade of much-loved celebration of independent film and music, ahead of this year's installment, which runs October 2-9.
---
Johnny Cash was not wrong to sing the fever of impulsive companies.
We launched IndieCork Festival ten years ago, in a bit of a fever. A group of friends decided to create a new film festival for Cork, starting from scratch and with only six months to put it together. A key aim was for the festival to be jointly owned, formed as a co-operative, making IndieCork the only arts festival in Ireland with this structure. And as we prepare to celebrate the 10th festival at the Gate Cinema, Cork, from October 2-9, it remains one of the aspects of IndieCork that we are most proud of.
In reality, the festival was born from the will of very committed people who, ten years later, are for the most part still at the helm of the project: Tony Langlois, Mick Hannigan, Arthur Leahy, Eileen Hogan, Ger Marshall, Ronan Leonard, Elke O'Mahony and Niall Owens, as well as the huge number of moviegoers who have signed up as members of the co-op. The volunteers emerged with great generosity. A young Eibh Collins joined us as our first festival director and stayed for seven years, making a great contribution.
I still remember we rolled around the words 'Indie' and 'Cork', until they formed one word, and once formed, it was the only possible name for the festival. Inspired in part by our friends at the Portuguese festival, IndieLisboa, it also felt fair and appropriate for a Cork festival that was looking to showcase independent film and music.
Our first visit was to The Gate Cinema, the festival's perfect partner, then run by someone who loves cinema and has an innate understanding of the industry, Margaret Greene. We have been extremely encouraged by her enthusiasm over the past ten years and that of her colleague Tracey O'Brien. We knew that with the support of The Gate, a real festival was possible. Another milestone was reached in 2015 with Blacknight, the Irish web hosting company, joining as a sponsor. This support has taken the festival to another level.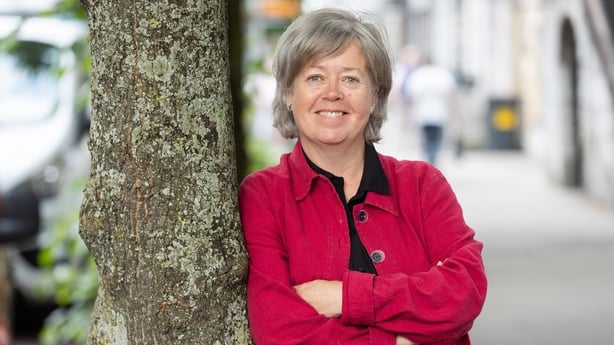 What were we trying to do? There is an extraordinary amount of talent that, for various reasons, does not fit into the industry's film distribution system. Along with my traveling companion (and all-around legend) Mick Hannigan, we wanted to showcase the kind of films that don't necessarily arrive on red, pink or green carpets; outstanding films with a singular vision that Irish audiences should have access to. Likewise, we wanted to welcome Irish talent who needed a home.
IndieCork epitomizes what's called "indie film" and it's a moving feast, with evolving definitions. On the music side, Tony Langlois has built up an impressive catalog of sounds and performances, rooted in collaboration, because the festival is at all levels.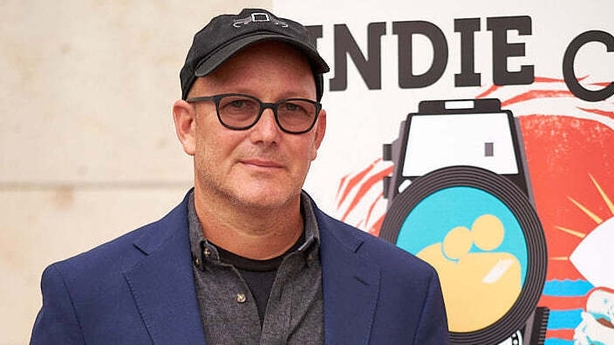 The highlights of the past ten years are numerous: visits by filmmakers like the brilliant Bill Morrison, packed houses at The Gate for the Cork films, CD release by Cork musicians during confinement, sound performances at the artistic hub run by the collective The Guest House – the one that stands out is An Evening Without Scott Walker, which became a BAFTA-nominated festival last year, the designers, photographers and graphic artists who support us, and the bright sparks who send us the copies of the film and who work with the festival simply because they like it.
It takes a village to elevate a festival, and that's what IndieCork is: the people who contribute, creatively or otherwise. Sometimes keeping the show on the road is like spinning way too many plates, but at ten we're in a good place and looking excitedly towards the next horizon.
IndieCork 2022 runs from October 2-9 – find out more here.